The average price of petrol has reached the 140p-a-litre mark again, the AA has said.
Both petrol and diesel prices are now short of their all-time highs reached last year, with diesel now at an average of 146.38p a litre.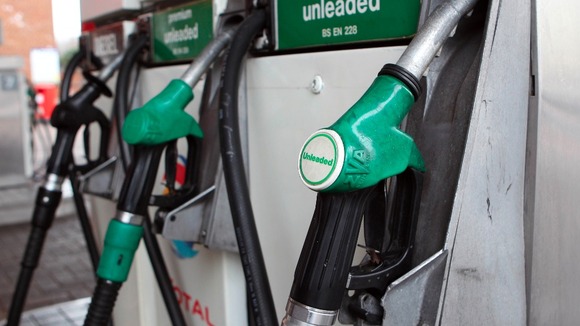 Supermarkets, however, have cut the price of fuel this week, and it is thought that Chancellor George Osborne will announce in his budget next week, that he is scrapping autumn's planned fuel duty rise.