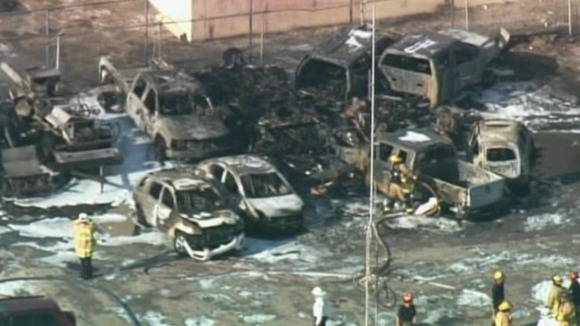 A small airplane has crashed into cars parked at a building near Fort Lauderdale Executive Airport, Florida, according to US media.
The plane is reported to be a Piper PA31 Navajo twin engine airplane, and seats 8 passengers, according to the Federal Aviation Administration.
It is currently unknown how many people were on the airplane, or if there was anyone near the site at the scene of the crash.