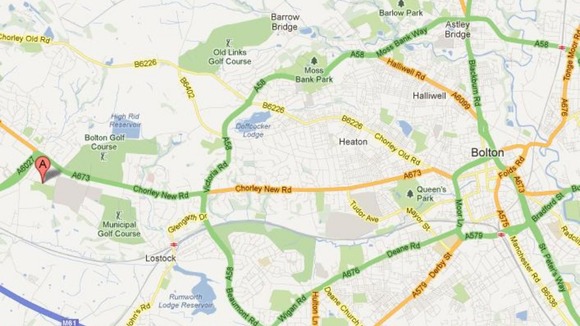 Superintendent Steve Nibloe said: "This is clearly a very upsetting incident and we already have a number of officers dealing with this at the scene and making other enquiries.
"We do not know with any certainty how long the baby has been there or how it has died and while I understand there will be concern in the community I want to reassure residents that we will be working hard to answer these questions.
"If anyone has any information whatsoever, regardless of how insignificant you think it might be, please get in touch.
"We are obviously deeply concerned for the welfare of the mother and if anyone has seen someone in the area or has any information about who you think the mother might be please call us."
Anyone with any information is asked to call police on 101.