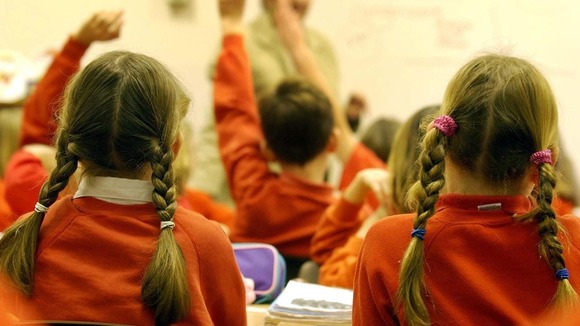 Tens of thousands of extra school places will be needed by next year amid a continuing surge in demand, the spending watchdog warned today.
Despite more than 80,000 extra primary spaces being created in the last two years, there are still signs of a real strain on school places, according to a new report by the National Audit Office (NAO).
It says that the Government is pumping billions of pounds into establishing more places, but suggests that the Department for Education (DfE) still needs a better understanding of the costs, and the impact its funding is having in local areas.