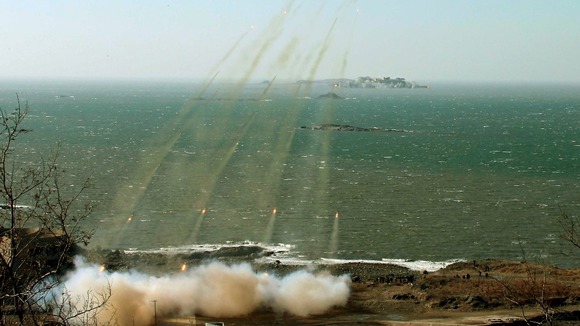 US Defence Secretary Chuck Hagel has announced plans to bolster US missile defences in response to a growing nuclear threat from North Korea.
14 interceptors will be added to a missile defence site in Alaska by 2017 and a radar tracking station will be deployed in Japan.
"The reason that we're doing what we're doing ... is to not take any chances, is to stay ahead of the threat," Hagel said.