A British soldier who died as he protected the lives of his comrades in Afghanistan is to be awarded the Victoria Cross.
Lance Corporal James Ashworth, who was 23 when he died, will receive the medal in recognition of his "extraordinary courage" while serving with the 1st Battalion The Grenadier Guards in Helmand Province last year, The Times reported.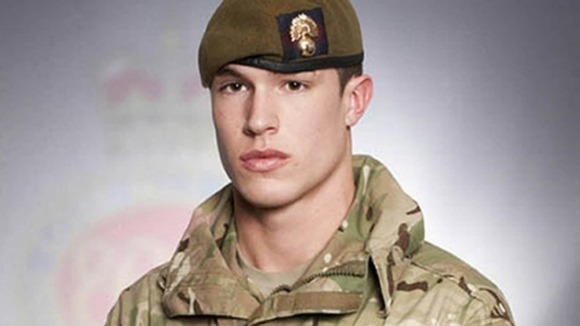 The Victoria Cross, the UK's highest award for gallantry, has been awarded just 10 times to British soldiers since the Second World War.
The posthumous award to L/Cpl Ashworth is just the second awarded to a soldier in the 12-year conflict.