David Cameron will attempt to reassure party activists at the Conservative's spring conference by promising to foster "aspiration" and give school sport a £150 million cash boost.
The Prime Minister's speech follows a turbulent few weeks since the devastating Eastleigh by-election, in which the Tories were beaten into third place by UKIP.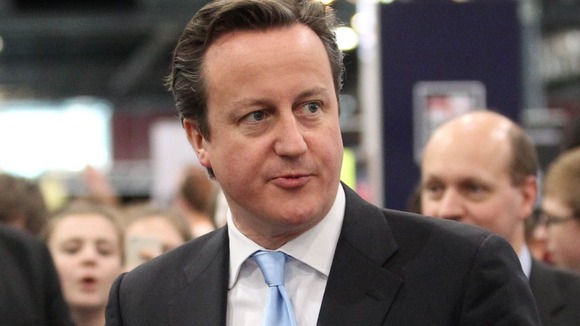 Mr Cameron will tell activists his approach chimes with the Conservative values of figures such as Margaret Thatcher and Winston Churchill.
"The global race is not just about GDP," he is set to say. "It's about saying to the mum who's worried about her children's future, we are building a country where there is a future, so your kids won't have to get on a plane to get on in life, they can make it right here in Britain".
"It's what this party's always been about - aspiration", Cameron will add.