School sport is to get a £150 million a year cash injection to help bolster coaching for pupils in England, Prime Minister David Cameron will announce today.
A primary school with 250 pupils would receive £9,250 per year - this is around two days a week of a primary teacher or a coach's time, according to Mr Cameron.
There will be a lump sum for each school with a per-pupil top-up, he will say.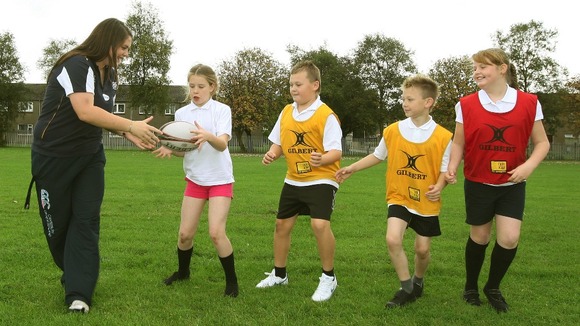 It is part of a strategy, announced on the back of the successful London 2012 Games, geared towards improving sport provision in state primary schools in England.
Mr Cameron is seeking to "ensure the Games count for the future too and that means capitalising on the inspiration young people took from what they saw during those summer months".