Speaking after the 10-hour meeting, Cyprus' Finance Minister Michalis Sarris said of the bailout, "I wish I was not the minister to do this".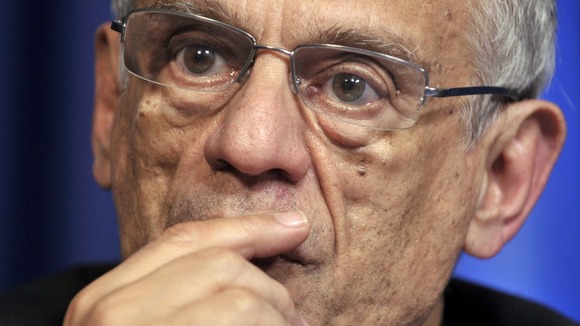 But he added, "Much more money could have been lost in a bankruptcy of the banking system or indeed of the country".
Mr Sarris also said he hoped a levy and the bailout would mark a new start for Cyprus.