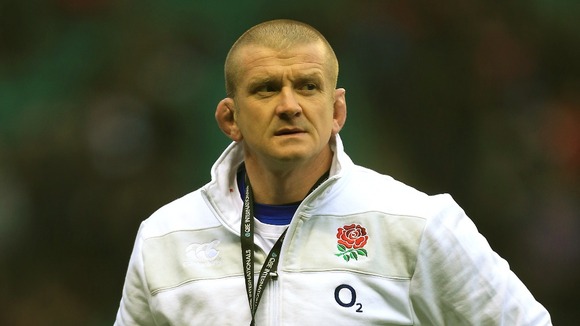 England's assistant coach Graham Rowntree has called on his squad to "harness the fear" and turn it to their advantage when they face Wales on their home turf today.
Read: Wales to face England in 6 Nations Grand Slam
Stuart Lancaster's squad will be playing for their first time at the Millennium Stadium in Cardiff against their arch-rivals Wales.
Rowntree told BBC Radio 5 Live his squad must "harness the fear and use it as determination, not be shackled by expectancy."
He said the team have learned a lot about "dealing with hostility" from some recent big matches in South Africa, France and Ireland.
"I remember it as a player, that intimidation and fear that drives you on when you are away from home," he added.