The MP arrested after an alleged brawl in a parliamentary bar denied he was drunk at the time and hit out at claims he was an alcoholic.
In a posting on his website, Eric Joyce insisted he had consumed "by any standards a very modest amount" and criticised a decision by officials to bar him from drinking at Parliament.
And, amid calls for him to quit after the second such incident in recent years, he defended his "diligence" as the independent constituency MP for Falkirk.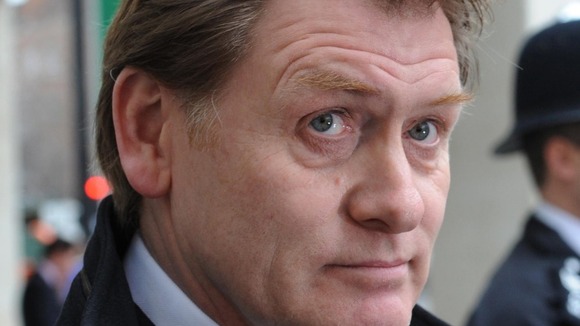 Mr Joyce resigned from the Labour Party last year after being fined and handed a three-month pub and bar ban for punching and head-butting fellow MPs.
He was arrested on suspicion of assault on Thursday after an altercation at the Sports and Social Club apparently over taking a glass out to a smoking area.
The former soldier was released on bail yesterday.
The MP said he was limited in his responses to reports about him as he wanted to "respect the police inquiry".
But in a series of points he sought to correct what he said were false reports about his health and general behaviour.