International Monetary Fund (IMF) chief Christine Lagarde said the rescue deal agreed for Cyprus is "sustainable" and financially sound.
Although the plan allows the IMF to make a contribution to the loan, Ms Lagarde said it was too early to say how much the lender would provide towards the package.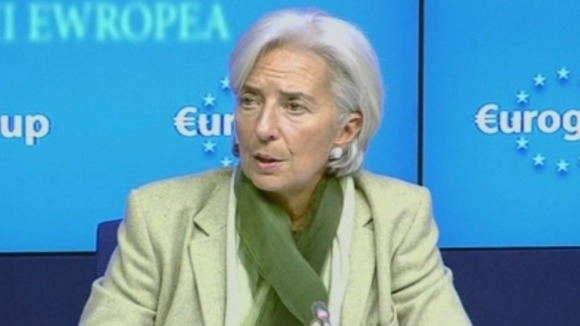 "We believe the proposal is sustainable for the Cyprus economy ... The IMF is considering proposing a contribution to the financing of this package", she told a news conference.
"The exact amount is not yet specified. It will take some time," Ms Lagarde added.