Shadow Scottish secretary Margaret Curran has said that the Liberal Democrats are helping to carry unpopular Tory policies, after party members criticised government ministers for failing to stop the so-called bedroom tax.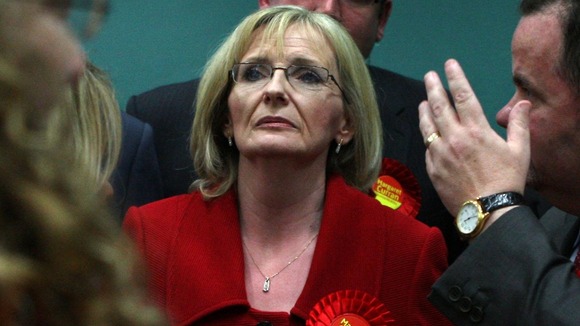 Ms Curran said in a statement: "Not a single delegate spoke in favour of the bedroom tax at the Scottish Liberal Democrat conference.
"But the Scottish Lib Dems around the cabinet table - Michael Moore and Danny Alexander - want to support the Tories and carry on with a policy that will punish some of the most vulnerable people in our communities.
"100,000 tenants in Scotland will be hit by the bedroom tax, 40,000 face rent arrears and thousands could be made homeless. The bedroom tax is cruel and unfair and today's vote shows even the Lib Dems know that".