A council that banned apostrophes from the names of new streets so it did not confuse residents is set to reverse its decision.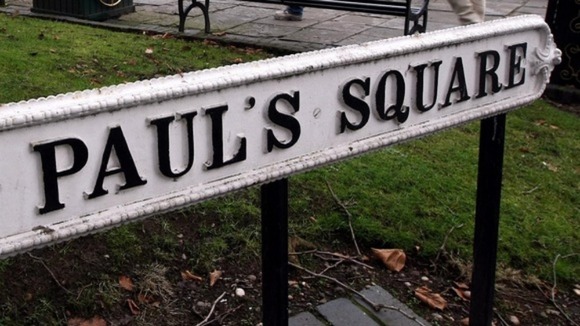 The leader of Mid Devon Council said he would recommend the change to the ruling cabinet so the punctuation would be used on the council's street signs.
Councillor Peter Hare-Scott said: "The convention not to use apostrophes when naming new streets has been in place since long before this administration took over.
"Personally I'm not happy about using English that's incorrect and don't find this acceptable."