'Biggest, best, and most exciting year' for Doctor Who
Doctor Who fans can look forward to the "biggest, best, most inventive and most exciting year for the show", actor Matt Smith said.
The first episode of the new series, which screens next month, will see the timelord tear up the side of the Shard on a motorbike.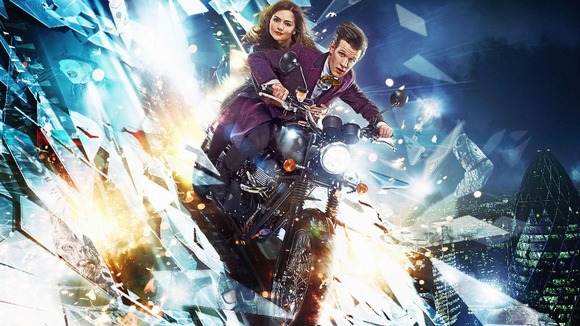 A special 3D anniversary show will be broadcast in November, which newest companion Jenna-Louise Coleman says, will pay "homage to the last 50 years of the show."
It is thought that all the timelords will reunite for the 50th anniversary special.
Giving nothing away, Matt Smith said: "I think it's hilarious, I think it's epic and I think it's fast and I'm telling you nothing more but you will not be disappointed."