A British man and woman are receiving hospital treatment after being shot in a robbery attempt in Bridgetown, Barbados.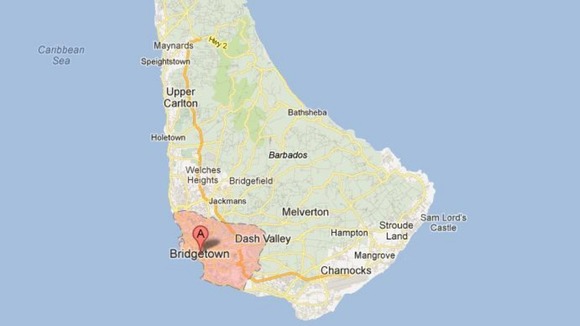 The man, who is in his 70s, was hit in his left side and the woman, in her 50s, received a gunshot injury to her right thigh.
It is believed the pair were shot when returning to their cruise ship.