The prosecutor has told the jury that they must decide whether the two defendants are part of a wider conspiracy to "rob and kill Joss Stone".
"This case is about a decision by a group of individuals, of which these defendants are two," Simon Morgan QC said. "Your job will be to determine whether you think these two are part of a plot."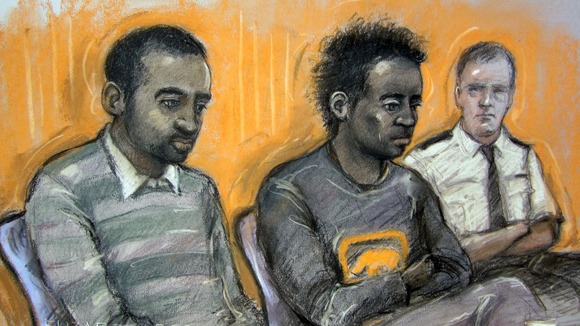 He said that an "offence is committed as soon as the agreement is reached," and that the two defendants acted on the plan.
"They got a car, they collected their weapons of choice, and they made their way from Manchester to a short distance from Joss Stone's house," he said.