The Government has backed a plan to devolve greater power to the country's regions, in a bid to boost jobs.
Today the coalition will announce their support of the changes recommended by Tory peer Lord Heseltine, in his report No Stone Unturned, which was published last year.
Read: Lord Heseltine's harsh verdict on economic growth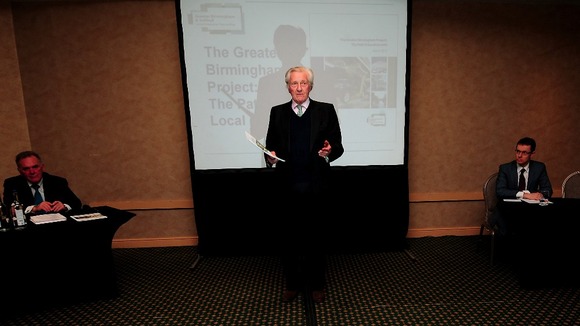 In the report, Lord Heseltine called for the Government to slash red tape and hand back decision-making powers to Britain's major cities.
He said local communities should have greater say over matters including transport, housing, and vocational training.