The Telegraph has reported that Health Secretary Jeremy Hunt has not discussed Sir David Nicholson's resignation with him.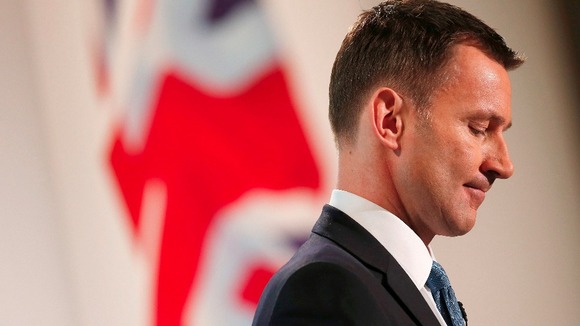 The newspaper quoted an interview with the health Secretary which said, when he was asked whether Sir David has offered to resign, Mr Hunt said: "He's got a job to do. We haven't discussed it."
Today the NHS boss will face further calls for his resignation from campaigners as he faces questions from the Public Accounts Committee.