England's 39 business-led Local Enterprise Partnerships (LEPs) will benefit from an immediate funding boost worth £500,000 over the next two years.
In 2015, the Government will create a single pot of money, which LEPs can bid from, and spend on projects of their choice.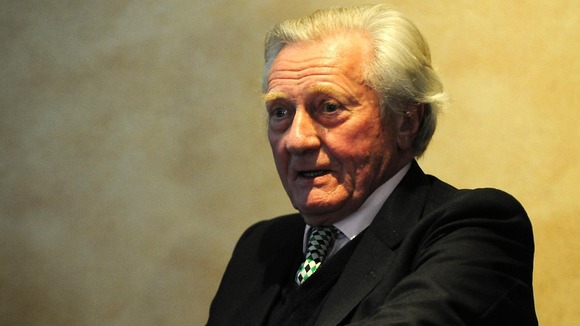 The money will be taken from capital cash currently allocated to departmental budgets and European Union funding.
In return, the Government will make LEPs set out their long-term plans in Local Growth Deals.
The announcement today comes as the Government responds to Lord Heseltine's plea to devolve greater power to the UK's regions.
Read: Heseltine: Boosted regions can be more powerful than London