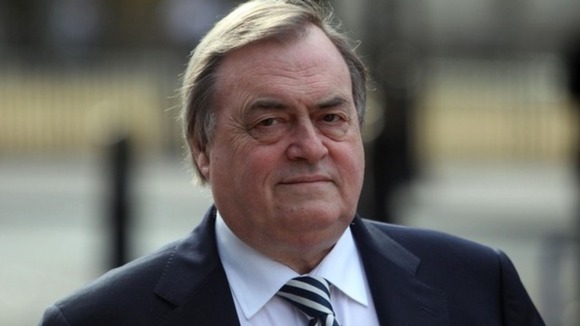 Former deputy prime minister and hacking victim Lord Prescott, Spectator magazine editor Fraser Nelson, Fleet Street Fox blogger and journalist Susie Boniface and broadcaster Mariella Frostrup will be giving their reaction to the cross-party deal on press regulation on The Agenda with Tom Bradby.
The show is on ITV at 10.35 tonight.
Join in the debate on Twitter by using the hashtag #TheAgenda.