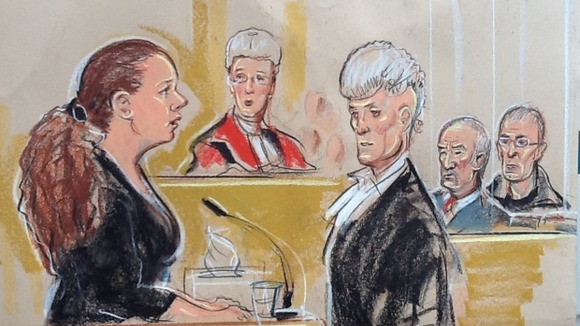 Mairead Philpott is describing each of the children who perished in the fire at her home in Derby.
Her eldest, Duwayne, was the "quiet caring one". Jade was the "princess" and John the "comedian" while her nickname for Jack was "blue-eyed baby boy".
Jessie was known as the "Irish stamper" because he used to stomp around.
Jayden was a miracle baby because he had been born six weeks premature.