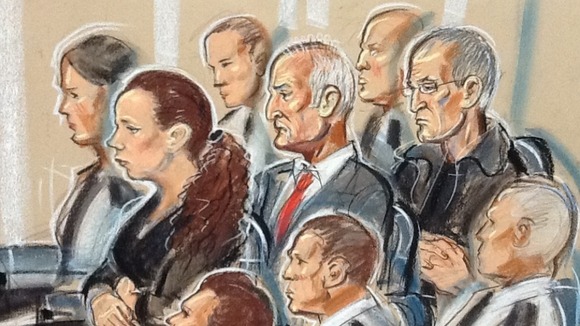 Asked why she spoke of her children as though they were still alive, Mairead Philpott replied: "My children are still alive to me".
She said she did not enjoy the enormous media attention following the house fire and she denied encouraging it.
Asked once more whether she had anything whatsoever to do with the deaths of her children, he replied "no".