Chief executive of the NHS Sir David Nicholson gives evidence to the Commons Public Accounts Committee today.
Watch: NHS boss refuses questions over patient confidence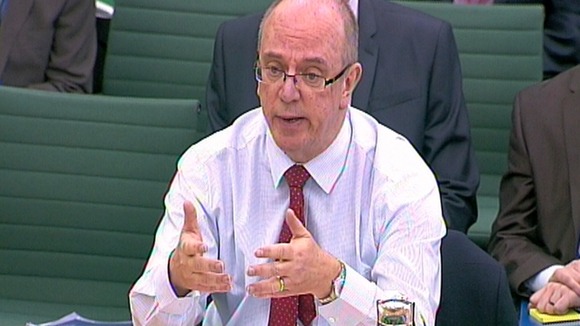 Sir David is officially due to answer questions on the NHS' IT project and consultants' pay, but members are planning to quiz him over his role in gagging whistleblowers and his expenses, the Daily Mail reports.
According to the newspaper, last year Sir David claimed almost £50,000 in expenses, including £17,400 on a chauffeur-driven car and £13,200 in hotel and restaurant bills.
Watch: Campaigners say Sir David is 'ultimately responsible' for Stafford failings