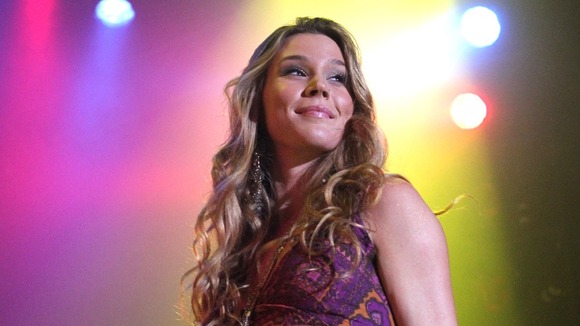 A jury has heard today how two men were part of a plot to rob and kill soul singer Joss Stone.
Kevin Liverpool, 35, and Junior Bradshaw, 32, both of St Stephens Close in Manchester, stand accused of collecting weapons and driving from Manchester in a Fiat Punto to near Miss Stone's home in Devon in June 2011.
The pair deny charges of conspiracy to murder, conspiracy to cause GBH and conspiracy to rob. The trial at Exeter Crown Court is due to last for around three weeks.