The leading figure behind the campaign to award the Arctic Star medal has had his award presented at a special ceremony because he was too ill to travel to the main ceremony in London.
Commander Eddie Grenfell, 93, has lobbied for 16 years for the medal to be created and was the first veteran to receive the star.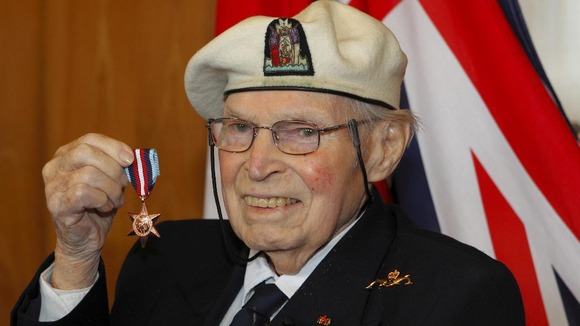 After the decision was made last December to award the star, the Government was urged to act quickly because of the advancing age and ill-health of Cdr Grenfell as well as other veterans.
Cdr Grenfell was only released from hospital three weeks ago where he had been since last October.
He has suffered a heart attack and two cardiac arrests but managed to build up enough strength to attend today's ceremony.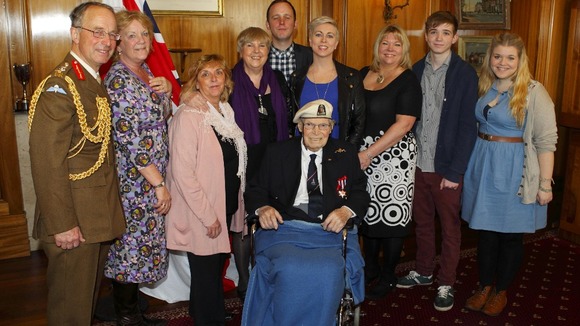 The Chief of the Defence Staff General Sir David Richards attended the special event at the Mayor's Parlour at Portsmouth Guildhall, Hampshire, to award Cdr Grenfell.
Sir David said: "It's a very, very special day for all of us in the armed forces but especially for a small group who are still with us who did some very special things way back in the Second World War.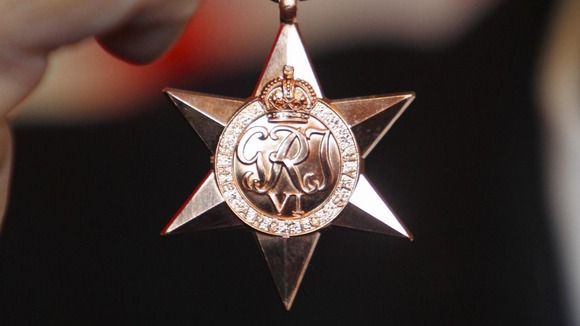 "We are here to celebrate the extraordinary bravery and fortitude of that very special group of men."
He continued: "It's hard to comprehend what you and your comrades did battling against an enemy intent on your destruction.
"It's thoroughly humbling and we are all in awe of what you achieved."