The European Central Bank (ECB) said it remains committed to providing liquidity despite Cypriot lawmakers overwhelmingly rejecting a levy on savers - a key term of the €10 billion proposed bailout.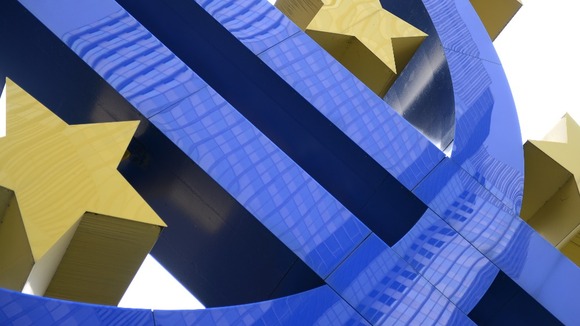 "The ECB takes note of the decision of the Cypriot parliament and is in contact with its troika partners," the bank said in a statement. "The ECB reaffirms its commitment to provide liquidity as needed within the existing rules".
The central bank said it is in contact with the International Monetary Fund and its European Union partners on the issue.