A hotel owner has been arrested following claims a British tourist jumped from the hotel's balcony fearing he was about to sexually attack her, local police said.
The 30-year-old woman was staying at a hotel in Agra, close to the Taj Mahal.
Police said the alleged incident happened just before 4:00am, when the hotel owner, Sachin Chauhan, repeatedly offered the unnamed woman a free oil massage, Reuters reported.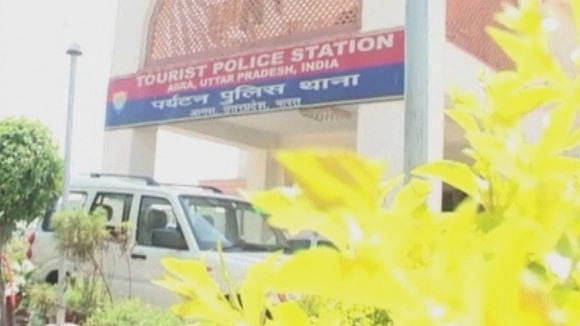 Senior superintendent Subhash Chandra Dubey said, "The accused knocked at her room at 3:45am [local time] yesterday morning and told her about their scheme of a free oil massage ... The woman refused and closed the door".
"She says that he kept on knocking at the door for a long time afterwards and then later he also called his security guard and both of them began to knock at the door".
"The woman jumped from the balcony to the storey below and from there escaped, and then came over and lodged a complaint at the police station," he added.
Police said Chauhan was booked under section 354 of India's penal code, which deals with "assault or criminal force to a woman with intent to outrage her modesty".