Soul singer Joss Stone described to a court today how her home in Devon had been an "open house" for family, friends and her then-boyfriend.
Although she had a burglar alarm, she said she hardly ever used it. "I didn't really have a lock on my door... But I do now," she added.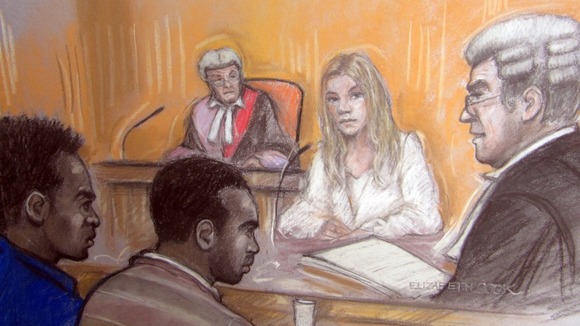 She added that everyone who lived nearby knew where she lived and that she never worried about it until she learned from police of a plot to kill her.
"I think I can say that for everybody who lives around there. Until now."