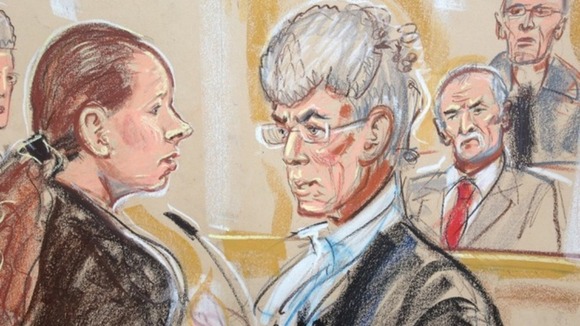 Mairead Philpott is telling the court how she wanted custody of Lisa Willis' five children. "I was more of a mother to those children than their own mother was," she says.
When asked if she was scared of her husband, Mick Philpott, Mairead relies: "No. I wasn't."
She says she does not remember how many times Mick went up the ladder to try to rescue his children: "I don't know. I was hysterical."