Malala Yousafzai has returned to school for the first time since she was attacked by the Taliban in October last year.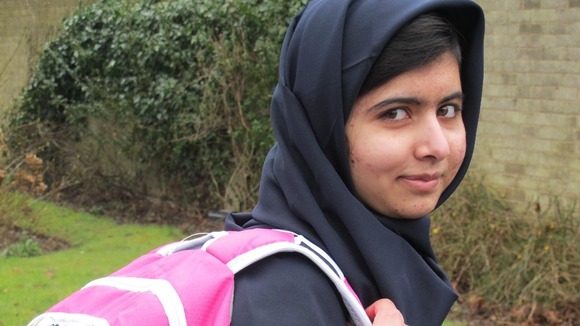 She went to Edgbaston High School for Girls in Birmingham where she will now study before choosing which subjects she wants to take at GCSE level.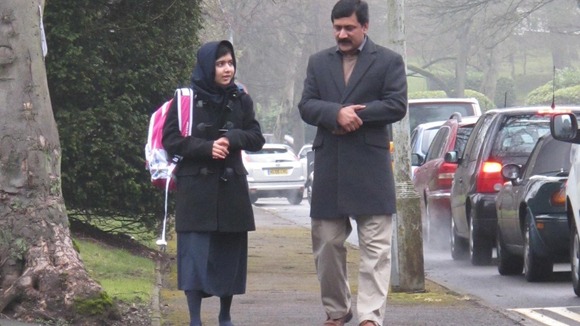 The 15 year old said, "I am excited that today I have achieved my dream of going back to school. I want all girls in the world to have this basic opportunity".
"I miss my classmates from Pakistan very much but I am looking forward to meeting my teachers and making new friends here in Birmingham", she added.