The NSPCC has described Bill Roache's original comments as "bizarre" and "not helpful for anyone".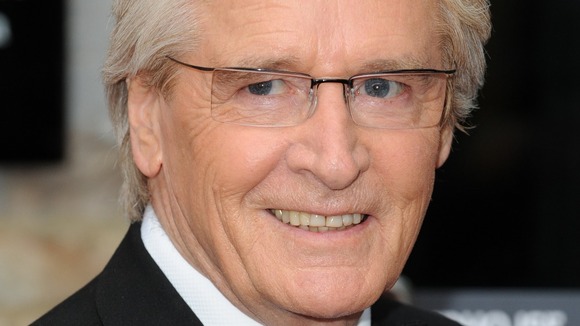 Jon Brown, head of the NSPCC's sexual abuse programme, said the comments were "hurtful and demeaning" to people who had already suffered horrendous experiences.
"We should be concentrating on helping the thousands of children sexually abused every year who need therapy to re-build their lives", Mr Brown added.