The first of a planned fleet of nuclear reactors in the UK could be given the go ahead today.
Energy Secretary Ed Davey is expected to announce whether he will grant consent for energy giant EDF to build a nuclear power plant at Hinkley Point C in Somerset.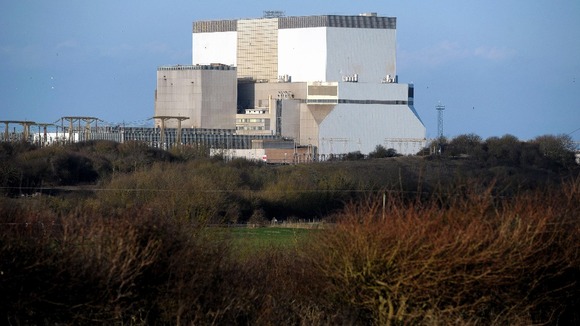 According to EDF, the plant's two nuclear reactors would be capable of producing enough energy to power five million homes, or seven per cent of the UK's electricity.
The decision to go ahead with construction depends on a deal being negotiated with the Government on the "strike" price paid for electricity generated by the plant.
Read: Will they or won't they? New nuclear hangs in the balance