Tony Blair has said that an Iraqi uprising would have been, "worse than Syria" if the UK had not intervened in the country.
Speaking to the BBC the former prime Minister said: "How can you regret removing a monster who created enormous carnage."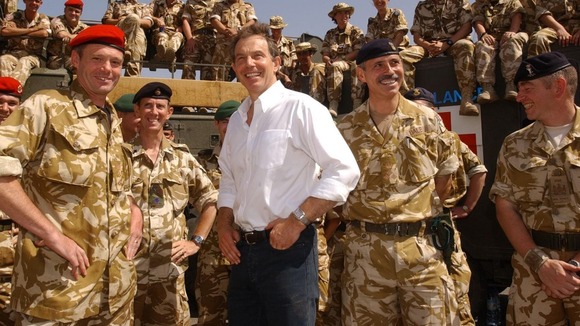 Mr Blair told the BBC's Norman Smith that, had troops not invaded Iraq, "without any doubt at all there would have been a move to topple him".
"I certainly think that if Saddam had still been in power, it's true there would have been, probably, an uprising amongst his people," he said.
"But I think it would look a lot more like Syria and probably a lot worse than Syria."