Prime Minister David Cameron will present the first Arctic Star medals and Bomber Command Clasps at Downing Street today.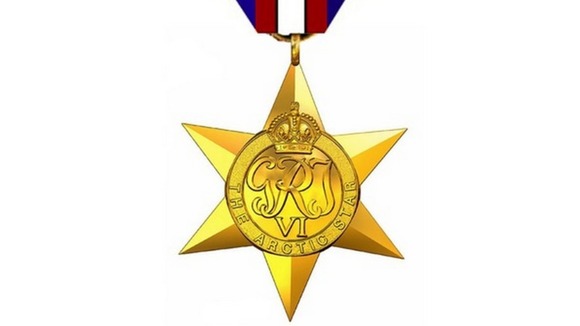 Up to 250,000 veterans, and the families of those who died, are eligible to receive the new awards.
It comes after David Cameron's announcement in December that he was accepting the recommendations of a review of military decorations.