Danny Boyle rules out directing James Bond film
Danny Boyle has ruled himself out of directing the next 007 film stating that he has already made a "mini Bond film already".
The 55-year-old was the creative director of the Olympic Opening ceremony, which featured James Bond star Daniel Craig jumping out of a helicopter with the Queen.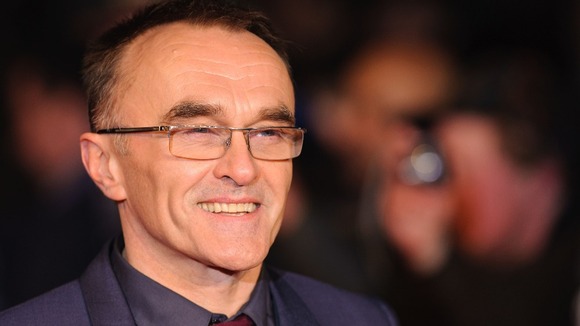 Speaking at the premiere of his new film Trance, Boyle revealed that he loves the "freedom" of working without the constraints that accompanies a big franchise like the Bond films.
The director said: "It's not for me. I like working under the radar a bit more, so you can take risks"
Film company MGM announced yesterday that it expects to release the new James Bond movie within three years, and will announce a new director "soon" after Skyfall film-maker Sam Mendes declined the chance to return.