Cabinet Office minister Francis Maude has called the PCS' decision to strike "futile, counter-productive and irresponsible."
He added that the decision to strike benefits no one, but "threatens the services people rely on."
Read: Union: Quarter of a million workers to take part in strike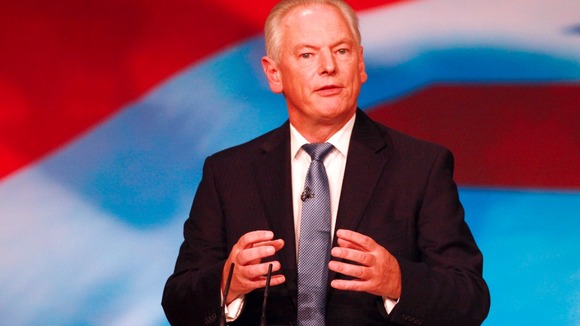 He said: "I can reassure the public that the Government has done everything we can to minimise disruption [today]. Rigorous contingency planning is in place to try and limit the impact of the strike action and to ensure that affected public services operate as effectively as possible."