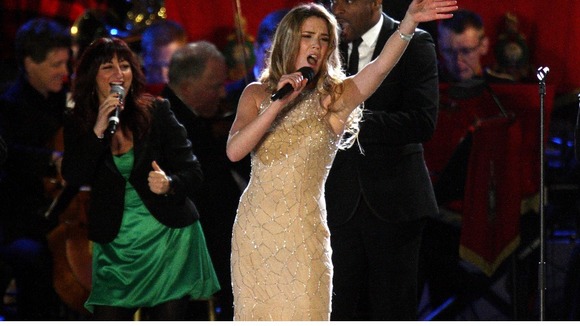 The prosecution in the case of two men accused of conspiring to rob and murder the soul singer Joss Stone have shown the court the items that Police Constable Carl Sandy is said to have recovered from the defendants' car.
They include a lock-knife, body bags, hand-written notes and black gloves.
Police Constable Victoria Dixon, who arrested the two men, earlier described finding a sword, a hosepipe, two hammers and a metal spike when she stopped the defendants.
Kevin Liverpool, 35, and Junior Bradshaw, 32, were arrested near Stone's home in 2011. Both deny all charges against them.