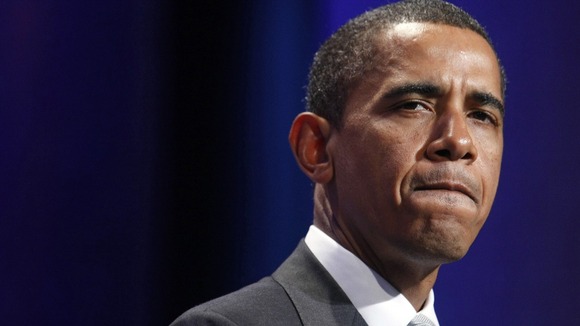 US President Barack Obama has said the Syrian President Bashar al-Assad would be held accountable if chemical weapons had been used in his country.
Obama, on a visit to Israel, said the US was still investigating whether the weapons had been used.
Speaking at a joint news conference in Jerusalem with Israeli Prime Minister Benjamin Netanyahu, he said: "We have been clear that the use of chemical weapons against the Syrian people would be a serious and tragic mistake.
"The Assad regime must understand that they will be held accountable for the use of chemical weapons or their transfer to terrorists."