Police forces across the country will change the way that they deal with missing people and stop officers getting called out to around a third of missing people cases.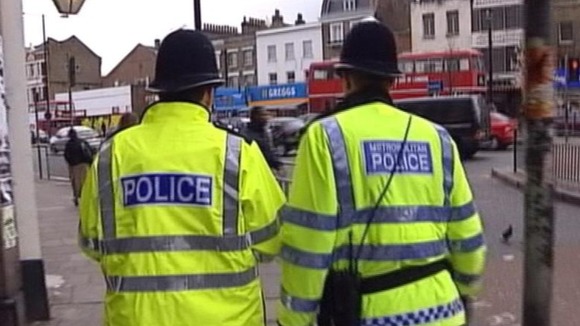 The aim is to free up officers' time and to improve the way forces deal with children who repeatedly go missing from care, and might fall prey to sexual abuse.
Under the plans, call handlers will class missing persons cases as either "absent", when a person simply does not arrive where they are expected to be, or "missing", where there is a specific reason for concern.