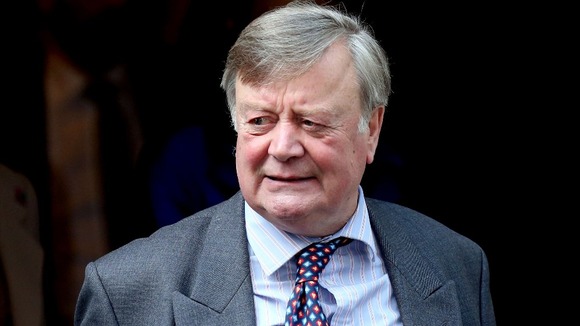 Former chancellor Ken Clarke has warned of the dangers of an economy based on oil revenues, as he attacked the SNP's predictions of a post-independence referendum North Sea boom.
Speaking in Edinburgh, Mr Clarke issued advice to Scottish First Minister Alex Salmond and Finance Secretary John Swinney not to "bet the ranch" on figures "pulled from the air".
Mr Clarke, UK Minister without Portfolio, said, "If we were to have an independent Scotland, it is not the case that it would not somehow have to face up to the consequences of economic crisis".