ITV reporter Terry Lloyd was killed outside Basra on the eve of the invasion of Iraq.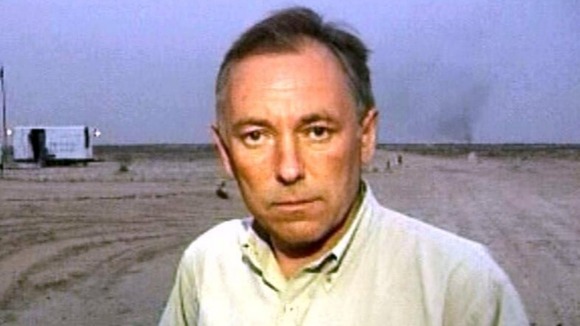 Cameraman Fred Nerac and their Lebanese fixer Hussein Osman were also killed in the attack. Their bodies have never been found.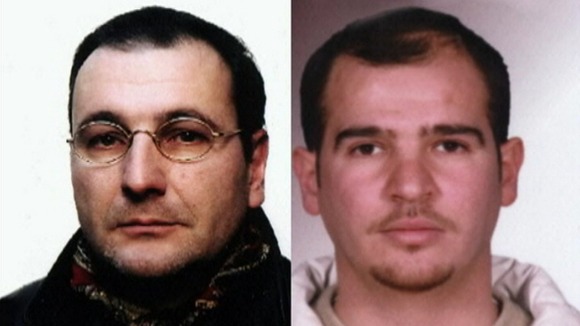 Cameraman Daniel Demoustier, who was driving the ITN vehicle carrying Terry Lloyd when it came under attack, miraculously survived. He still works for ITV News today.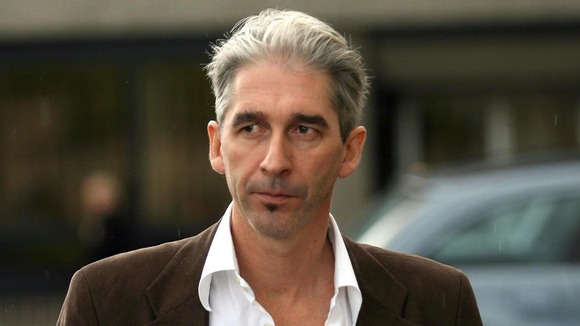 Daughter's quest for justice over 'unlawful killing' of war reporter