The Rt Rev Justin Welby was working as an oil executive when he became "unable to get away from a sense of God calling".
Twenty-five years later, in 2012, he is to be named the 105th Archbishop of Canterbury.
He was made a deacon in 1992 after training for ordained ministry at Cranmer Hall in Durham where he took a degree in theology, serving later as a curate in Nuneaton.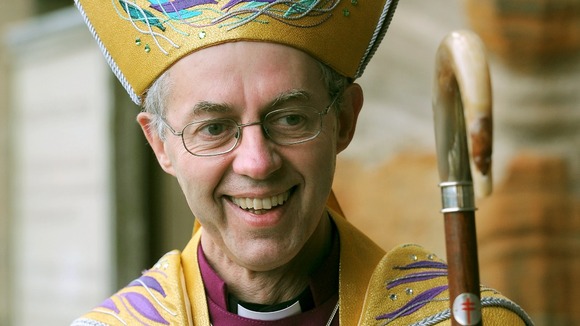 He rose through the church ranks to become the Dean of Liverpool before he was named as the Bishop of Durham, a role he held for less than a year before being named as the next Archbishop of Canterbury.
The Rt Rev Welby and his wife Caroline have had six children, one of whom - their seven-month-old daughter and first-born, Johanna - died in a car crash in France in 1983.