The date of Scotland's vote on independence will be announced today, the Scottish Government previously said it is likely to happen in autumn 2014.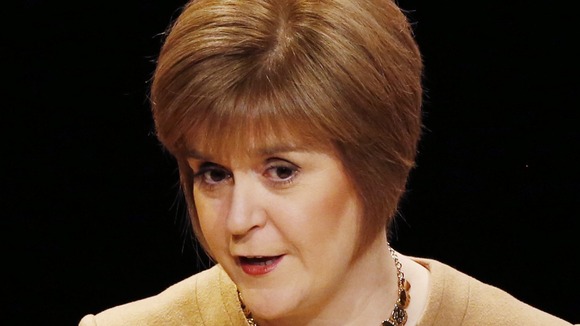 Deputy First Minister Nicola Sturgeon said: "Today we will unveil the date for the 2014 referendum which marks a significant and important step in Scotland's independence journey.
"In an independent Scotland, it will be this Government's utmost priority to create a system that will encourage young people into work environments like these, allowing them to play a full, active role in our society."