President Barack Obama reaffirmed his commitment to creating an independent Palestinian state saying "simply, Palestinians deserve a state of their own".
Obama said he has told Israeli Prime Minister Benjamin Netanyahu that continued Jewish settlement activity was not constructive and did not "advance the cause of peace".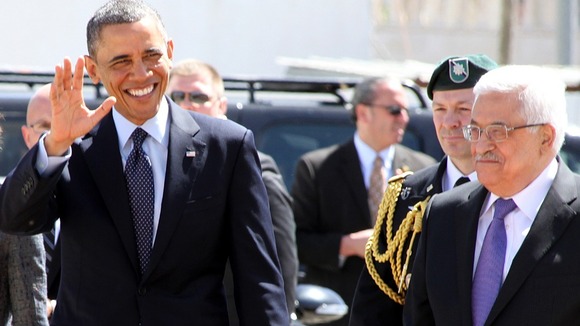 Speaking at a joint news conference with Palestinian President Mahmoud Abbas, Obama said he had not lost hope in achieving a two-state solution.
However, the President offered no new proposals to getting there.