Religious leaders from across the globe will join royalty and senior politicians today for the enthronement of the Archbishop of Canterbury.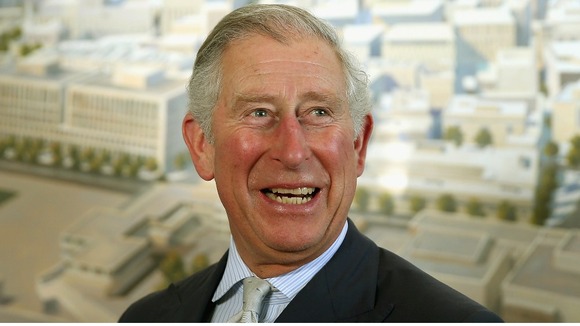 Prince Charles and the Duchess of Cornwall as well as Prime Minister David Cameron will be among around 2,000 people attending the ceremony.
Those also in the congregation will include representatives of major world religions including Muslims, Jews and Sikhs and senior figures from the Roman Catholic and orthodox churches.