First Minister Alex Salmond said the Scottish Independence Referendum Bill is "the most important legislation to be introduced" since the Scottish Parliament was established in 1999.
Mr Salmond said the legislation is important for what it would allow Scotland to achieve "with the powers of an independent country".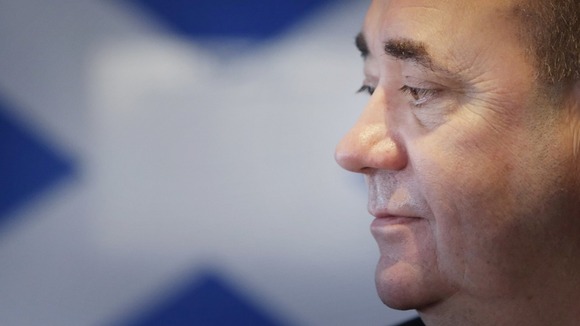 "Next year the choice facing the people is one of two futures. A 'no' vote means a future of governments we didn't vote for, imposing cuts and policies we didn't support", he told Holyrood.
"A 'yes' vote means a future where we can be absolutely certain, 100% certain, that the people of Scotland will get the government they vote for", he added