The date of Scotland's independence referendum will be announced today, with First Minister Alex Salmond making a statement at Holyrood this afternoon.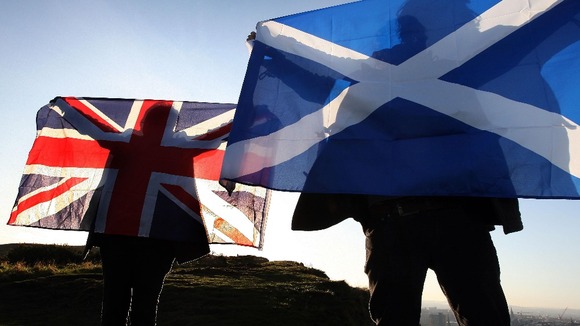 Nicola Sturgeon, the Deputy First Minister, said the announcement "marks a significant and important step in Scotland's independence journey".
Details of the vote are also expected today, to be laid out in the Referendum Bill.