The newly-enthroned Archbishop of Canterbury Justin Welby has offered to meet human rights campaigner Peter Tatchell to discuss his views on same-sex marriage.
He thanked Mr Tatchell for his "very thoughtful letter" in which the campaigner criticised him as being "homophobic" for supporting a legal ban on same-sex marriage.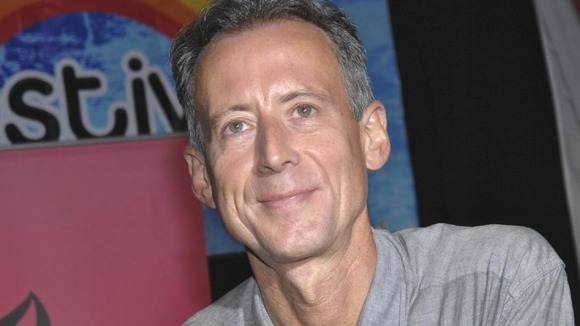 The Archbishop wrote, "It requires much thought and the points it makes are powerful. I would like to explain what I think to you without the mediation of the press, and listen to you in return".
Mr Tatchell said he was "surprised and delighted" by the offer. "I commend Justin. His swift, personal reply is laudable, especially given how busy he is with his enthronement and with Easter next week", he added.