Army medic Lance Corporal Abbie Martin is to receive the Queen's Commendation for Valuable Service, which recognises meritorious service during, or in support of, operations.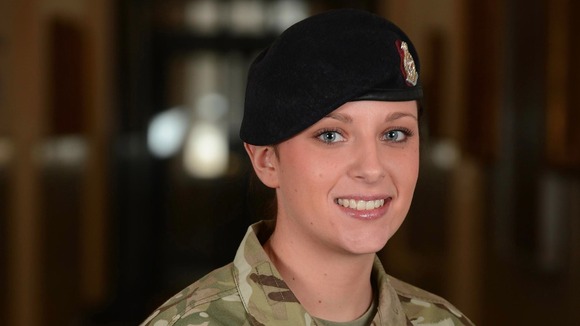 On her first tour of Afghanistan, she ignored Taliban bullets whistling overhead to treat a dying colleague.
Several days later she treated multiple casualties after a grenade blast, successfully saving all the injured.